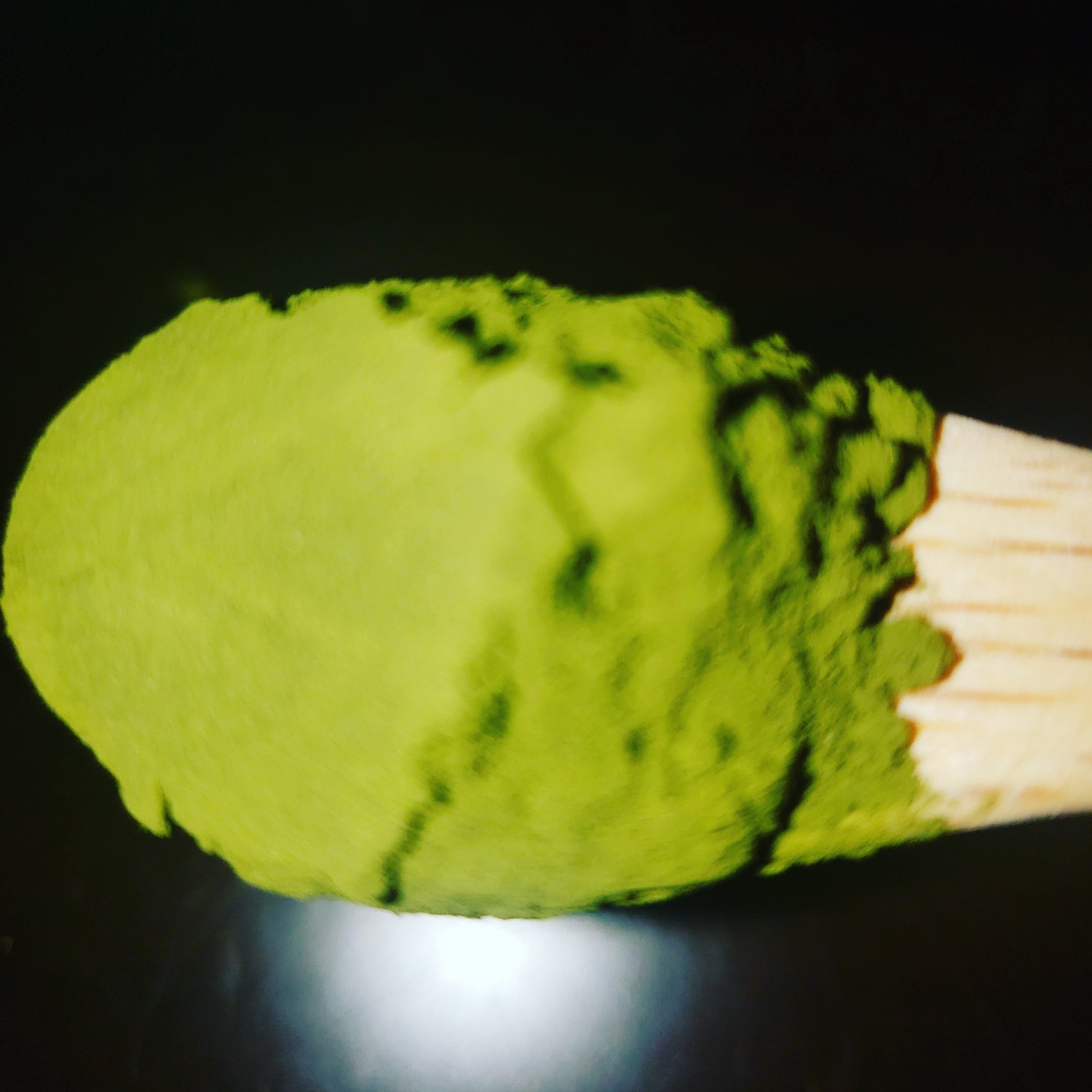 Chlorella Capsules
Chlorella is a power house super food, as it has a good source of antioxidants, minerals, and vitamins. And what an easy way to take it by powdered capsule form. Chlorella is known for improving overall health and removing heavy metals and toxins from the body.
Benefits:
-its made of 50-60% protein
-contains vitamin b12, magnesium, zinc, potassium, copper, calcium, folic acid, omega 3 and fiber
-binds to heavy metals(aiding in detox from heavy metals)
-enhances the bodies natural ability to remove toxins
-may improve cholesterol
-may help keep blood pressure in check
-may enhance aerobic endurance
How to use: For first time use start by taking 1 capsules a day on an empty stomach with 16 oz. of water, 30 minutes before a meal. DO NOT take with vitamin C , as vitamin C may loosen the heavy metals that are bounded to the chlorella and get reabsorbed into the body as oppose to it being eliminated. Avoid taking at the same time as other medication, vitamins or birth control pills( take at least 1 hour before or after). After 30 days of continual use you can increase to 2 capsules a day. Contains 50 capsules.
Should not be taken by anyone pregnant or nursing. Consult with your healthcare provider before use especially if you have health issues or on medication.

Ingredients: *Chlorella powder, vegetable capsules( Hypromellose (cellulose), water).
*=Organic
Vegan/Vegetarian friendly
Gluten and soy free
Size 00 capsules